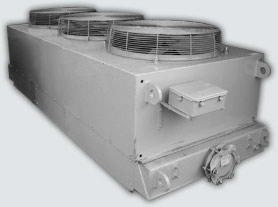 Transformer Coolers Inventory
Power Asset Recovery Corporation is your source for new, surplus or refurbished transformer coolers, ready for immediate shipment from stock.
We also buy good useable surplus coolers.
Use the convenient form below to tell us a little about yourself and your needs and a representative will contact you with a solution. You could also give us a call at 330-493-1890.
Oops!
There was an error loading the page.
Please try again.
Or use our email directory to send an email directly to the person you have been dealing with.